I didn't know she would become my temptation and vice, and quite possibly, my ruin.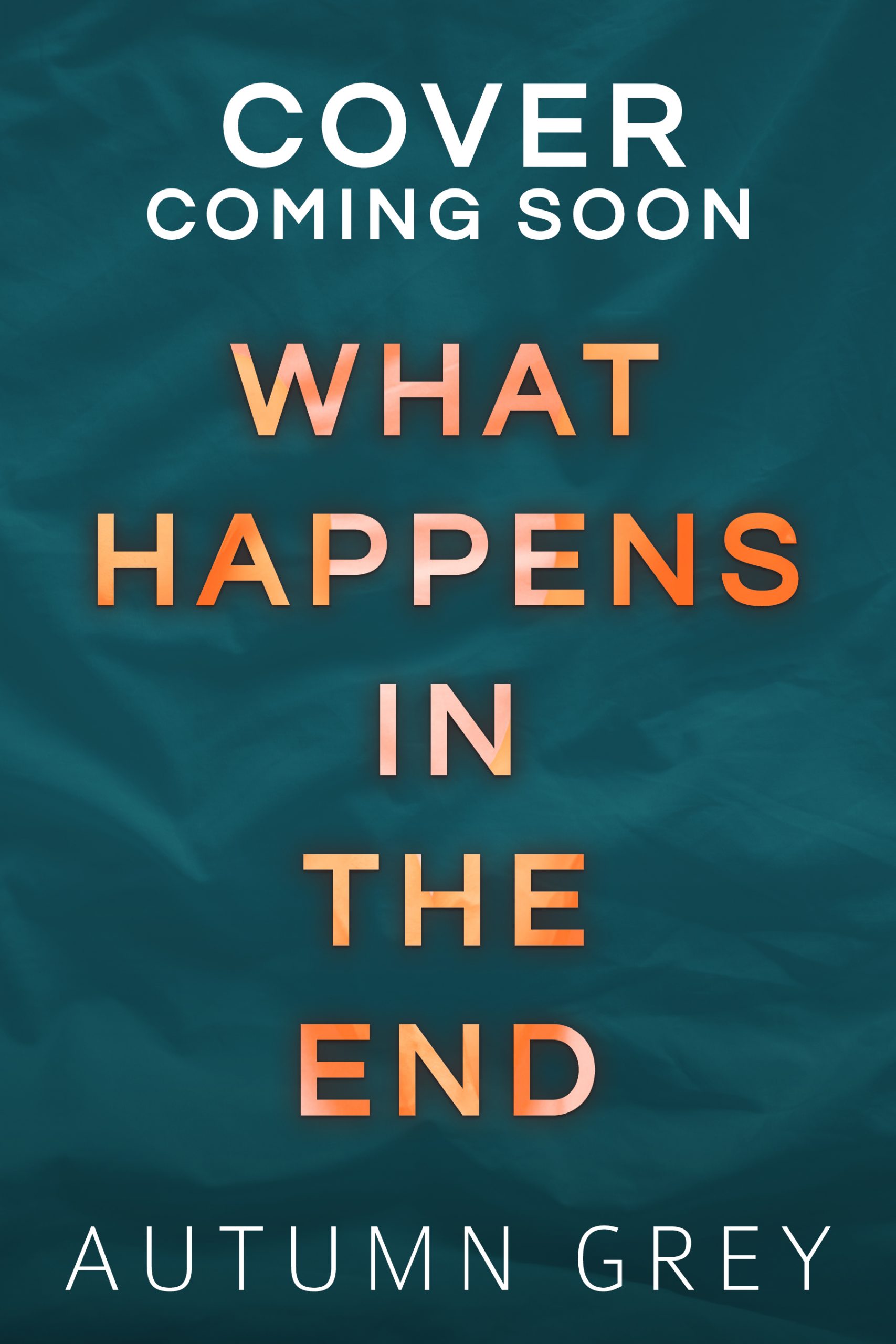 WHAT HAPPENS IN THE END
Coming soon!
Hey everyone! Fall Back Skyward is coming soon! Release date is set for March.I'll confirm the date as soon as everything's organized. 🙂  In the meantime, here's a teaser.
I'm so excited to reveal the cover of my current work in progress, FALL BACK SKYWARD, designed by Sarah of Okay Creations. I don't have a release date as yet, but I'm shooting for winter 2015. BLURB: Seven years ago, I saved her. I loved her. I still do. But they took...