I didn't know she would become my temptation and vice, and quite possibly, my ruin.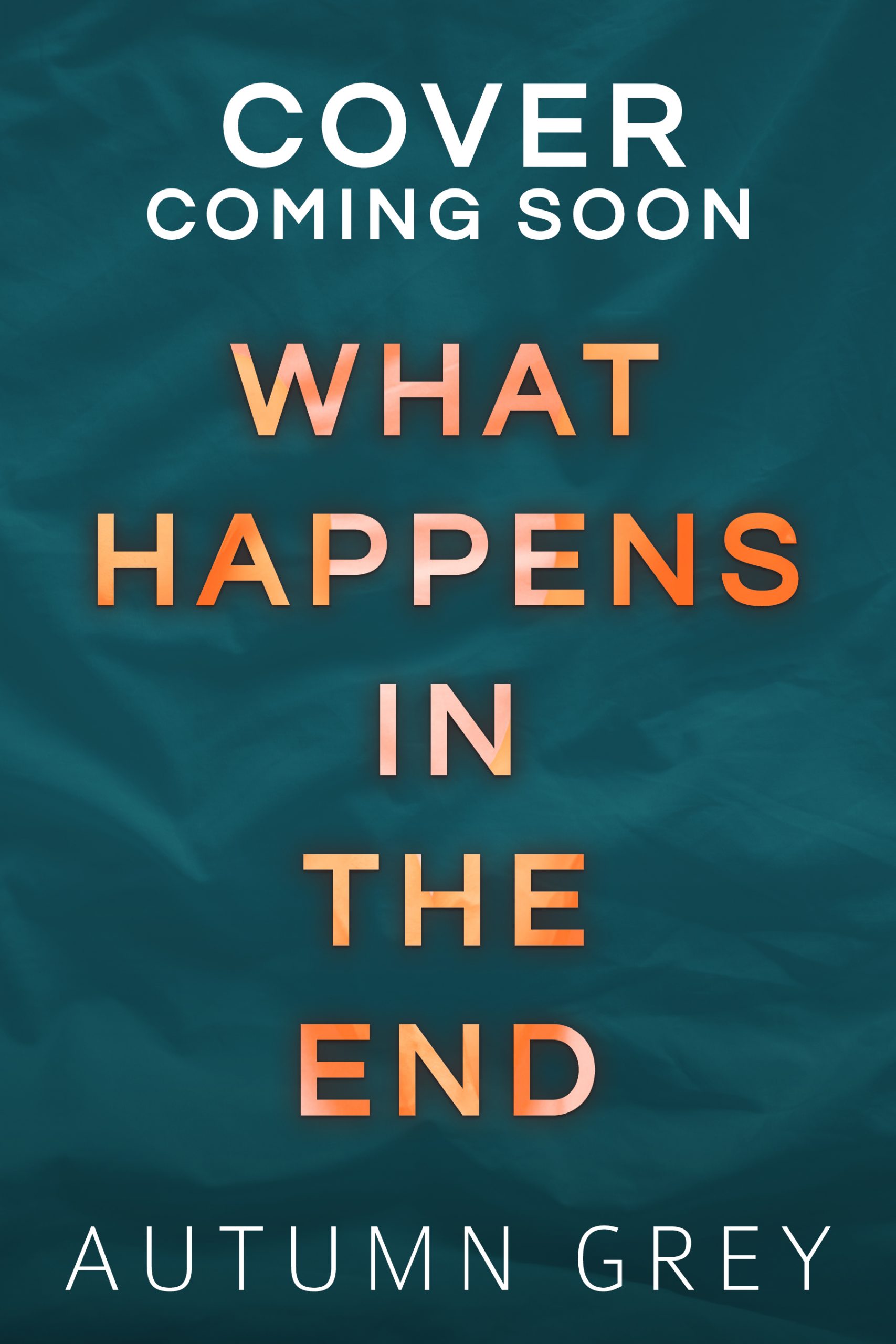 WHAT HAPPENS IN THE END
𝑨𝒍𝒍 𝒉𝒆 𝒘𝒂𝒏𝒕𝒔 𝒊𝒔 𝒕𝒐 𝒇𝒐𝒓𝒈𝒆𝒕, 𝒃𝒖𝒕 𝒓𝒆𝒎𝒆𝒎𝒃𝒆𝒓𝒊𝒏𝒈 𝒎𝒊𝒈𝒉𝒕 𝒃𝒆 𝒉𝒊𝒔 𝒐𝒏𝒍𝒚 𝒔𝒂𝒍𝒗𝒂𝒕𝒊𝒐𝒏.
Mason moves to Blue Oak Bay, California, to start over. Then he meets Asher, forcing him to confront his past and the devastation he left behind. Letting Asher in means ripping open barely healed wounds.
Asher loves his life just the way it is, thank you very much—until Mason comes along, forcing him to confront some truths about himself. Truths buried in memories and guilt.
If Mason and Asher have something in common, it's the way their hearts beat a little faster every time their eyes meet. The way they seem drawn to each other, despite trying hard to avoid one another.
Soon they realize the very thing they are avoiding might be what saves them in the end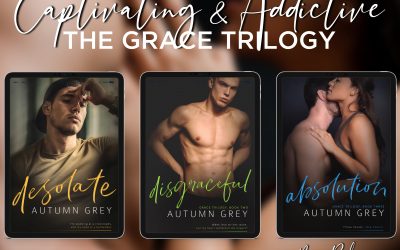 The Grace Trilogy is in Kindle Unlimited ♥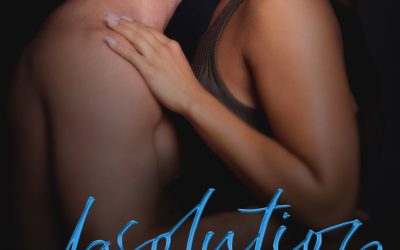 Title: Absolution Series: Grace Trilogy #3 Author: Autumn Grey Genre: New Adult Contemporary Romance Cover Design: Okay Creations Photographer: Lindee Robinson Photography Models: Andrew and Angel Release Date: April 24, 2020 BLURB We made mistakes and betrayed our...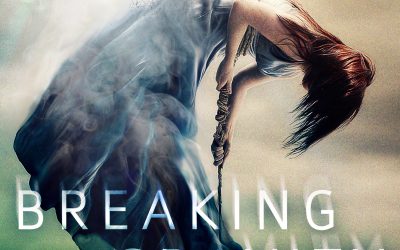 It's cover reveal day! I'm so so excited to share this utterly beautiful cover of my upcoming student/teacher standalone, Breaking Gravity. This is the second book in the Fall Back series, but you don't need to read the first book to get into this one. Breaking...