I didn't know she would become my temptation and vice, and quite possibly, my ruin.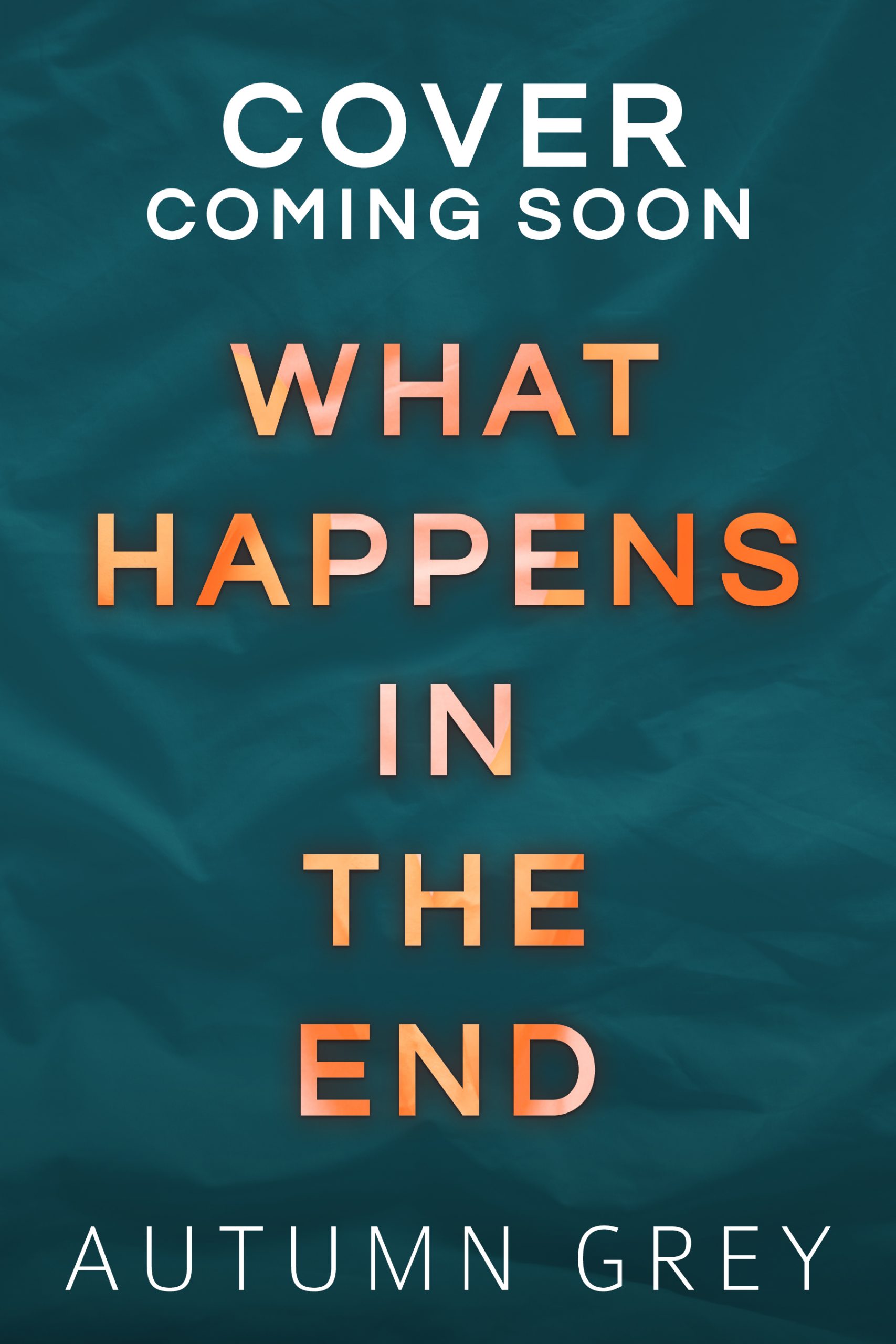 WHAT HAPPENS IN THE END
Coming soon!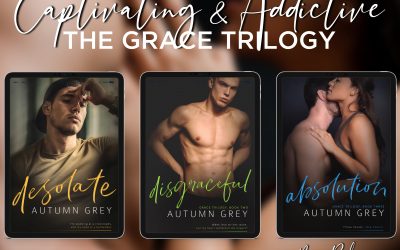 The Grace Trilogy is in Kindle Unlimited ♥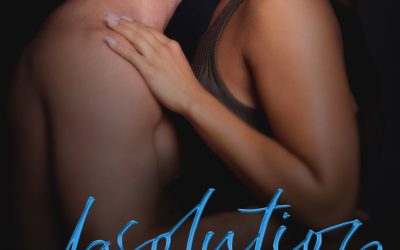 Title: Absolution Series: Grace Trilogy #3 Author: Autumn Grey Genre: New Adult Contemporary Romance Cover Design: Okay Creations Photographer: Lindee Robinson Photography Models: Andrew and Angel Release Date: April 24, 2020 BLURB We made mistakes and betrayed our...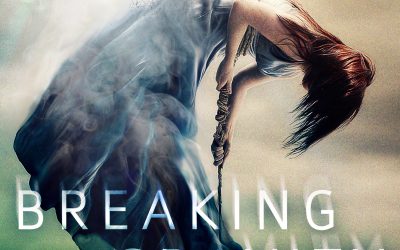 It's cover reveal day! I'm so so excited to share this utterly beautiful cover of my upcoming student/teacher standalone, Breaking Gravity. This is the second book in the Fall Back series, but you don't need to read the first book to get into this one. Breaking...