I didn't know she would become my temptation and vice, and quite possibly, my ruin.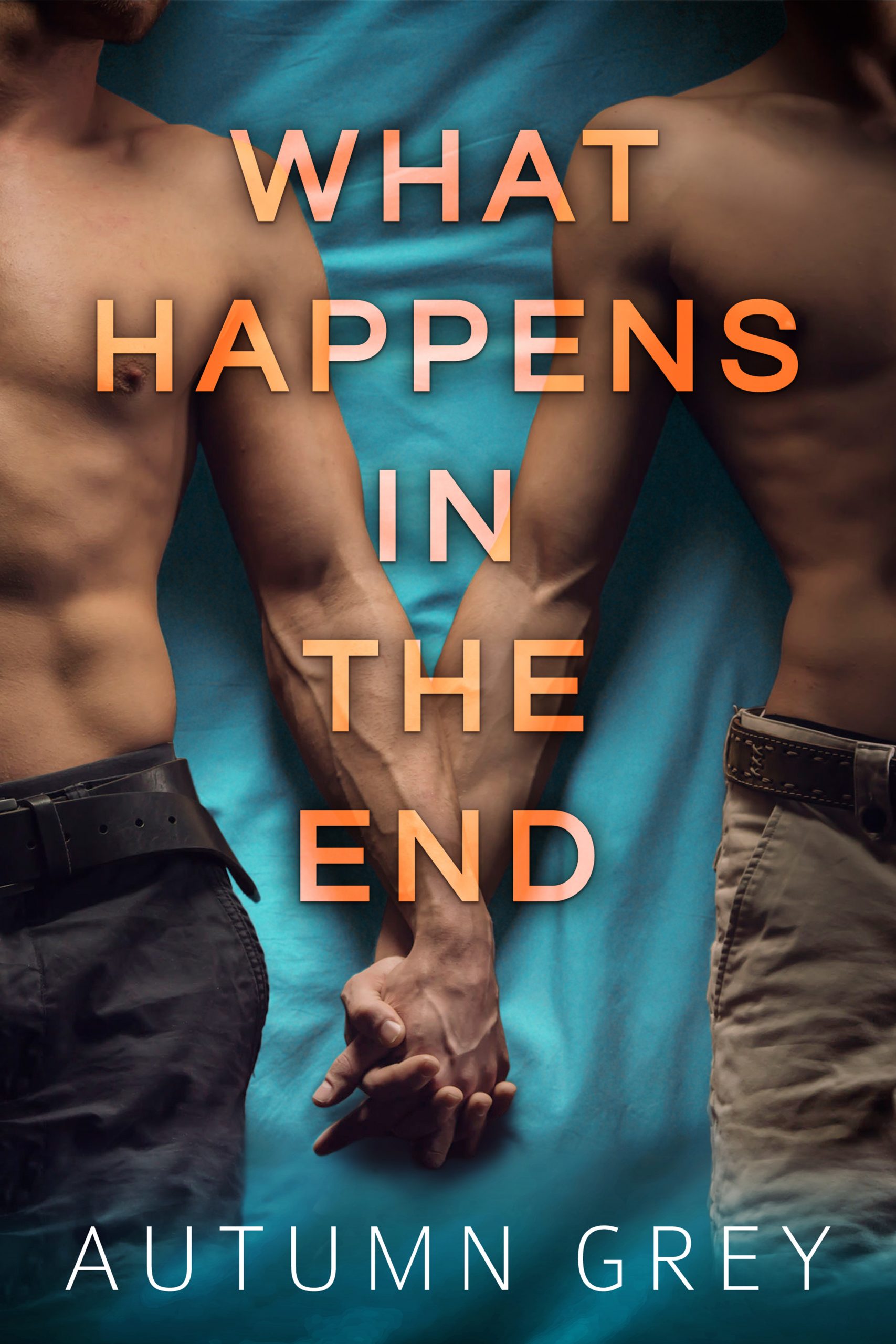 WHAT HAPPENS IN THE END
The truth will set them free…or ruin them completely.
He may only be seventeen, but Mason James has enough romance-inflicted scars to last a lifetime. So, when his family relocates to a small town in California, he's more than ready for a fresh start. And this time, he'll stay far away from boys who aren't out of the closet. But all it takes is one look at his charming new classmate to make him reconsider everything.
Asher Turner is a master at hiding his true self. Behind every smile lays the fear of being outed for who he really is. He's learned—the hard way—that letting anyone into his heart can only end in pain. He knows he should stay away from the quiet, intense boy at school. But…he can't.
Their demons threaten to keep them apart. Their attraction (and maybe fate) throws them together again and again. When all is said and done, will love be their salvation, or their downfall?
What Happens in the End is a sometimes sexy, sometimes angsty, always emotional, MM, contemporary coming-of-age romance. Happily ever after guaranteed. Preorder today and get ready to experience first love all over again.
It's finally here!! The Havoc Series Box Set. If you haven't had a chance to read the novellas before, here is a chance to read all the three books in one go. Havoc series box set is out today! In celebration of this release, you have a chance of winning awesome...
Havoc series box set Amazon: http://amzn.to/1AemZgj ibooks: http://apple.co/1JZp9QV Kobo: http://bit.ly/1EWLt9a