I didn't know she would become my temptation and vice, and quite possibly, my ruin.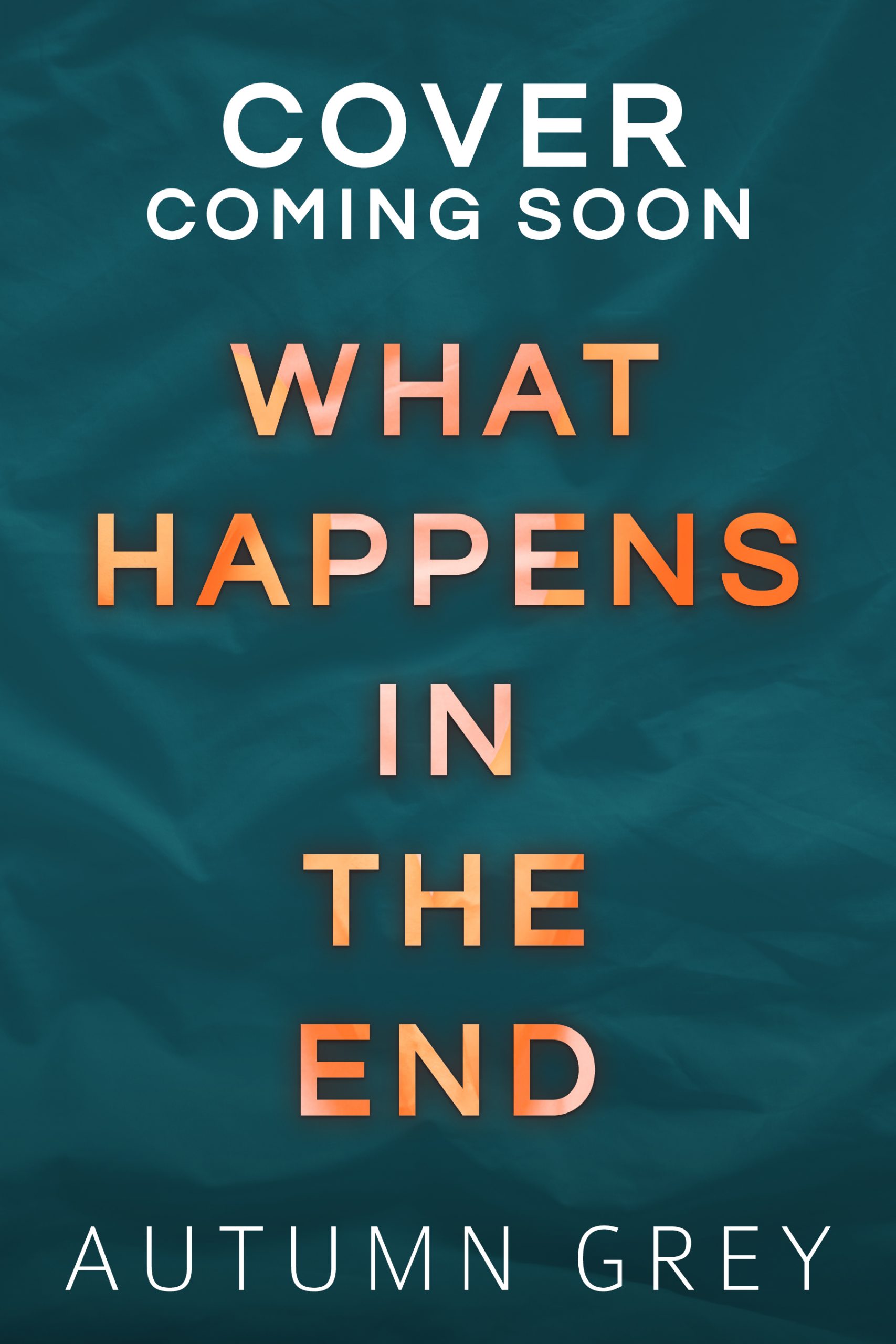 WHAT HAPPENS IN THE END
Coming soon!
It's finally here!! The Havoc Series Box Set. If you haven't had a chance to read the novellas before, here is a chance to read all the three books in one go. Havoc series box set is out today! In celebration of this release, you have a chance of winning awesome...
Havoc series box set Amazon: http://amzn.to/1AemZgj ibooks: http://apple.co/1JZp9QV Kobo: http://bit.ly/1EWLt9a