Broody Nerd
My love life has been epic.
Epically disastrous.
But that's all in the past. I put my unrequited crush on Zach, my best friend's grumpy brother, behind me years ago. My ex-fiancé, the jerk who left me at the altar, is also in my emotional rearview. Now, I'm focusing on my career. I don't have time for romance.
Then my ex shows up, and everything changes.
Zach comes to my defense in a big way, pretending to be my boyfriend. Then he suggests we keep up our mutually beneficial fake relationship for a few more months.
And it's not long before I realize my crush on Zach might not be as over as I'd hoped.
It might not be as unrequited as I'd thought, either.
But as much as I'd love to trust him, to give him a second chance, I'm not sure I can. I gave him my heart once and he broke it.
This time, I'm afraid trust might be a luxury I can't afford.
Broody Nerd, part of Vi Keeland and Penelope Ward's Cocky Hero world, is a light-hearted, contemporary romance standalone featuring plenty of mutual pining, a strong, curvy heroine, and a slightly nerdy, growly hero. Happily ever after guaranteed…along with a slow-burn romance.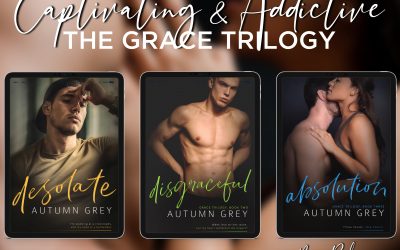 The Grace Trilogy is in Kindle Unlimited ♥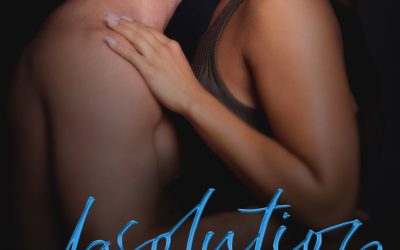 Title: Absolution Series: Grace Trilogy #3 Author: Autumn Grey Genre: New Adult Contemporary Romance Cover Design: Okay Creations Photographer: Lindee Robinson Photography Models: Andrew and Angel Release Date: April 24, 2020 BLURB We made mistakes and betrayed our...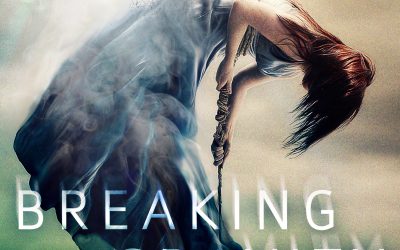 It's cover reveal day! I'm so so excited to share this utterly beautiful cover of my upcoming student/teacher standalone, Breaking Gravity. This is the second book in the Fall Back series, but you don't need to read the first book to get into this one. Breaking...